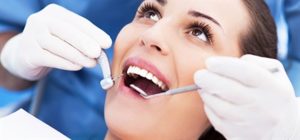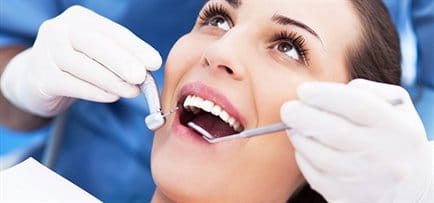 Dentist Marie-Louise Astrup-Wrisberg has 20 years of experience from the dental surgeon, and is, therefore, able to handle acute dental problems for the patients as well as a wide range of treatments. As a serious and responsible dental clinic, we prioritize flexibility highly. Therefore, we have a wide opening time, which allows acute patients at short notice. Call and hear about the exact opening hours, which are 08-16 on weekdays.
At Dental Clinic Rungstedtand at Hørsholm in North Zealand, dental care is offered based on our patients' needs. We aim for optimal and painless treatment, taking place in a comfortable atmosphere. In addition, we have chosen to have low prices on a number of our treatments, especially on crowns, implant treatments, plastic fillings, bridges, and teeth whitening. This gives you better options for optimum treatment.
Individual needs fulfillment in relation to, for example, dental anxiety
In addition to being serious about flexibility, we also emphasize good personal treatment and meet individual needs at Rungstedtand dental clinic. We have extensive experience with dental treatments, for example, root canals, and are very careful about this.

If you are very afraid when you go to a dentist, you can get a tranquilizer before treatment. The anesthetic is almost not felt as we surface the area with an ointment before the dot. To divert your thoughts, you can bring your Discman, iPod, phone or any other mp3 player to completely eliminate our sounds.
If you have questions of any kind, please feel free to contact us. We respond to mails within 48 hours. If you are urgent to the dentist, we recommend calling between 08-16.
Contact information for Hørsholm dentist:
Telephone: +45 45863325
E-mail: ml@rungstedtand.dk.
Thank you for contacting Rungstedtand – Hørsholm, Vedbæk, and Kokkedal Dentist.