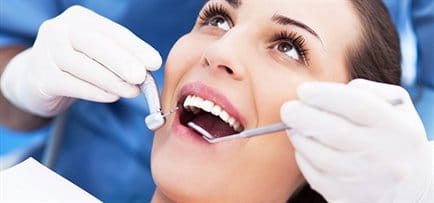 Dentist Marie-Louise Astrup-Wrisberg has 20 years of experience as adental surgeon, and is, therefore, able to handle acute dental problems for the patients as well as a wide range of treatments. As a serious and responsible dental clinic, we prioritize flexibility highly. Therefore, we have a wide opening time, which allows acute patients at short notice. Call and hear about the exact opening hours, which are 08-16 on weekdays.
Are you looking for a professional within dental implants, root canals etc. then you are at the right place. Feel free to contact at telephone: 4586 3325, or  ml@rungstedtand.dk.
At Dental Clinic Rungstedtand at Hørsholm in North Zealand, dental care is offered based on our patients' needs. We aim for optimal and painless treatment, taking place in a comfortable atmosphere. In addition, we have chosen to have low prices on a number of our treatments, especially on crowns, implant treatments, plastic fillings, bridges, and teeth whitening. This gives you better options for optimum treatment.
Contact dentist in Rungsted (Near Copenhagen and Hørsholm)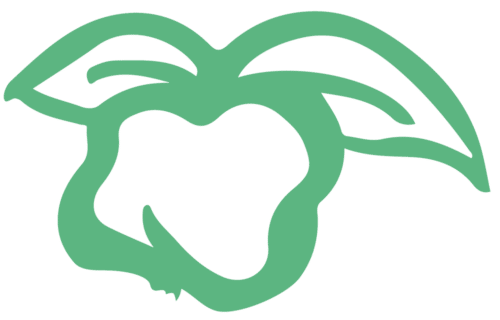 Cheap and excellent dentist – a drive away from Copenhagen and Frederiksberg
Are you in need of dental care in Copenhagen? Look no further than Rungstedtand! Our experienced and professional team is dedicated to providing high-quality dental services to patients of all ages.
Located just 300 meters from Rungsted Kyst Station, our dental clinic is easily accessible and conveniently located in the Nordsjælland area. Our warm and welcoming waiting room is the perfect place to relax before your appointment, with comfortable seating, tea and coffee, and a variety of magazines and toys for younger patients.
At Rungstedtand, our goal is to help you maintain your natural teeth for as long as possible. We offer a range of treatments, including implant procedures, tooth extractions, root canals, and crowns, all aimed at preserving your dental health. Our team is led by dentist Marie-Louise Astrup-Wrisberg, who has many years of experience in the field and a commitment to providing top-notch care.
If you're experiencing discomfort or pain related to your teeth, don't hesitate to book an appointment at Rungstedtand. We'll do everything we can to help you achieve optimal dental health and a beautiful, confident smile. Contact us today to learn more about our services and to schedule your appointment.
Looking for the cheapest tooth filling near Hørsholm?
Look no further for Rungstedtand have the cheapest tooth filling of high quality. In Denmark we treat you with the best quality fillings for your teeth to avoid any allergic reactions and to give you a good dental experience.
Looking for the best teeth whitening near Hørsholm?
Look no further for Rungstedtand have the best teeth whitening of high quality that must be administered by a professional dentist. Contact Rungstedtand for a consultation at  4586 3325, or  ml@rungstedtand.dk.
Individual needs fulfillment in relation to, for example, dental anxiety
In addition to being serious about flexibility, we also emphasize good personal treatment and meet individual needs at Rungstedtand dental clinic. We have extensive experience with dental treatments, for example, root canals, and are very careful about this.
If you are very afraid when you go to a dentist, you can get a tranquilizer before treatment. The anesthetic is almost not felt as we surface the area with an ointment before the dot. To divert your thoughts, you can bring your Discman, iPod, phone or any other mp3 player to completely eliminate our sounds.
If you have questions of any kind, please feel free to contact us. We respond to mails within 48 hours. If you are urgent to the dentist, we recommend calling between 08-16.
Contact information for Hørsholm dentist:
Telephone: +45 45863325
E-mail: ml@rungstedtand.dk.
Thank you for contacting Rungstedtand – Hørsholm, Vedbæk, and Kokkedal Dentist.