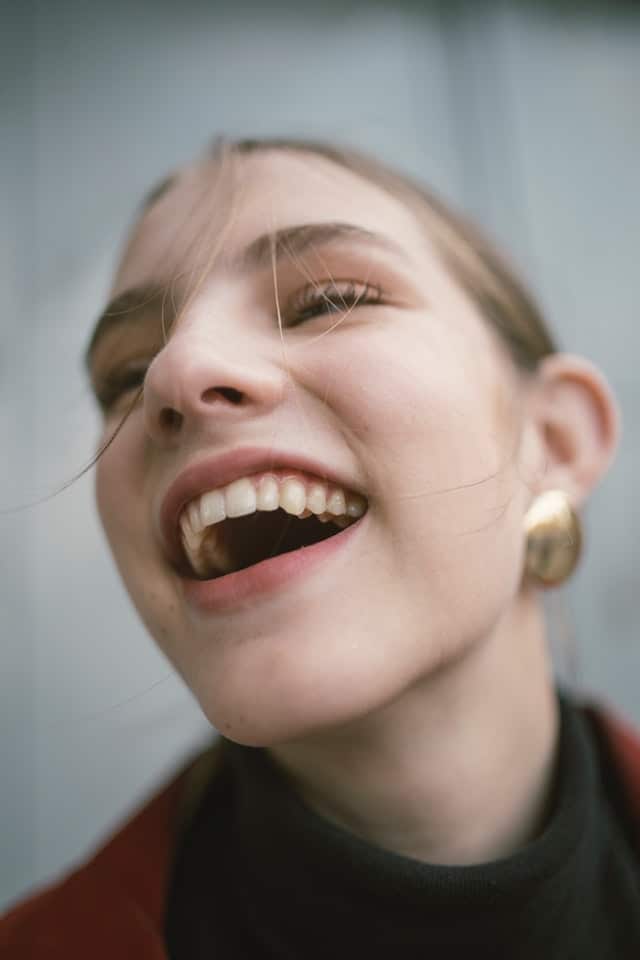 At Rungstedtand Dental Clinic in Nordsjælland we provide good treatment of Wisdom Tooth Extraction. Marie-Louise Astrup-Wrisberg has over 20 years professional experience as a dentist. You are in good hands in our cozy modern clinic in the area of Hørsholm, Vedbæk and Kokkedal in Nordsjælland. Please contact us for a consultation today.
Wisdom Tooth Extraction Research
New research demonstrates that people who filled a prescription before or after were almost 3 times as likely to be filling prescriptions months. The epidemic remains a problem in the US while awareness has been spread about misuse. Luckily, the proportion of opioid prescriptions prescribed by physicians has fallen to 6.4 percentage as of 2012, but the simple fact remains that physicians are often among the first medical experts to prescribe opioids to teens for treating acute pain, including tooth removal.
At Dental Clinic Rungstedtand we use an ordinary, but powerful anesthetic. As a patient at our Vedbæk dental clinic you get a good treatment with minimal discomfort. Please contact us at: ☎ Phone: +45 45863325 ? E-Mail: ml@rungstedtand.dk.
Wisdom tooth removal research continued
Based on new research people who fill a prescription may set up. Researchers in the Michigan Opioid Prescribing Engagement Network at the University of Michigan utilized insurance information to focus on young people who had been naive, meaning that they hadn't had an opioid prescription in the 6 months before their wisdom tooth extraction and that hadn't had any other processes requiring anesthesia in another year.
The information came from employer. The team of investigators discovered that 1.3 percentage of 56, 686 wisdom tooth patients that filled their same-sex between 2009 and 2015 went to persistent opioid use. The investigators defined persistent opioid usage as two or more prescriptions fulfilled from the following year written by any supplier for whatever reason.
The group also determined that young people ages 13 to 30 that fulfilled an opioid prescription instantly before or after they'd their wisdom tooth removed were nearly 3 times as likely as their peers to still be filling opioid prescriptions weeks or months afterwards. Patients in their late teenagers and twenties had the highest chances of persistent opioid usage compared to patients at middle school or high school.
We found that filling out an opioid prescription improved the chances of developing new persistent use nearly 3 fold, isolated from other patient factors like age, tooth incidence & health conditions, says Calista Harbaugh, MD, a Michigan OPEN study fellow and lead author of the study.
At Rungstedtand our priority is your dental and overall health. So if you want the good treatment don't hesitate to contact us. Please contact us at the following information for a consultation today: ☎ Phone: +45 45863325 ? E-Mail: ml@rungstedtand.dk.
Wisdom Tooth Extraction statistics
With 3.5 million healthful young people having their wisdom tooth pulled every year, this translates to nearly 50, 000 young individuals who can develop new persistent opioid use every year due to the opioid prescription alone.
This is an essential step at understanding the unintended effects of prescription when no prescription can be indicated at all. Harbaugh says the team of investigators had previously found that about 5 percent of teenagers who do not take opioids, recieves a prescription after the specific surgery they develop new persistent opioid usage where opioids are utilized much longer than expected for recovery.
Thank you for choosing Rungstedtand Dental Clinic Vedbæk, Kokkedal and Hørsholm.